Looking to get your dream house built? Let Hoopes Construction help you
About Hoopes Construction
Hoopes Construction has built home and commercial properties throughout Washington County for the last 30 years.
Dan Hoopes has been a general contractor in St. George, UT for 30 years and he is ready to build for you. Whether this is your first home, a dream home, or the home you are wanting to retire in Hoopes Construction can cater to your needs. We specialize in customizing your homebuilding experience so that you get a home that fits your needs and style. When building with Hoopes Construction you don't have to choose from a predetermined floor plan, or certain materials.

We can help you build your home in St. George and surrounding areas and help you stay within your budget.
Hoopes Construction has been featured in the St. George Utah Parade of Homes and has been a Parade of Homes favorite. Our unique style and attention to detail and quality sets Hoopes Construction apart. Let us help you enjoy your homebuilding experience, we can show you how easy it is to build from choosing the location, design, financing, and construction. We are here to help you and give you our expertise the entire way.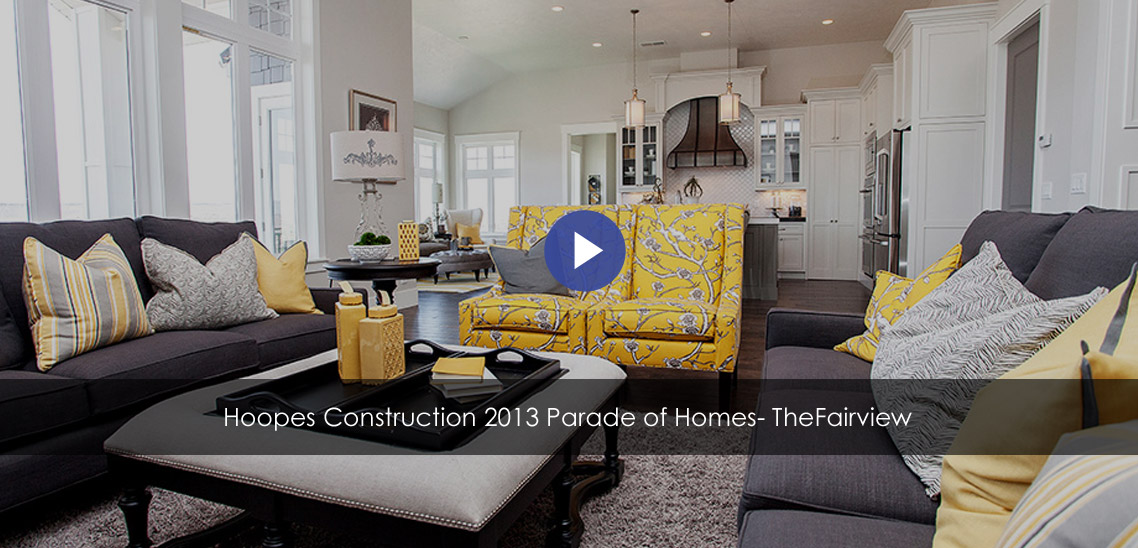 Hoopes Construction 2013 Parade of Homes- TheFairview